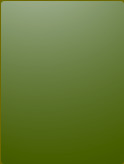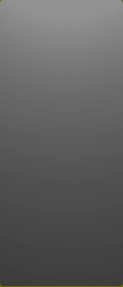 We provide professional equine dental services for your horse at your barn or stable. Our mobile dental clinic provides a relaxing environment for your horse where they are comfortable without outside dis-tractions. In our clinic we have all of the equipment to provide advanced, complete dentistry including correcting malocclusions, incisor alignment, filling of cavities, periodontal disease, radiographs and extractions.  We have the skill and equipment to provide the very best dental care for your horse on site.

Complete Equine Dentistry includes:


Physical Exam

Oral Exam

Floating off sharp points

Correcting Malocclusions

Incisor work

Radiographs if needed.
Our clients have noticed resolution of problem behavior in their horses after dentistry including pulling on the bit, bucking, stopping and rearing before fences when jumped.  Other behaviors that might indicate a dental problem include, head shaking,  not wanting to take the bit,  not listening to the bit, evasive actions and many others.  Have us take care of your horse's dental health care needs regularly before unwanted behaviors are established.

P. O. Box 8092

Rancho Santa Fe, CA  92067

858-759-5144

"We relieve the hidden pain in your horse's mouth!"